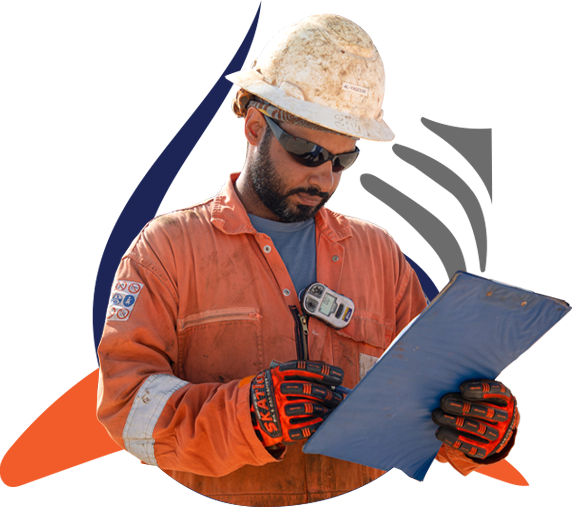 About Us
Alshawamikh is one of the established Super Local Community Contractors (SLCCs). Alshawamikh is progressing very well with a strong focus on business growth and efficiency. We have successfully embarked on a Journey of Excellence with a clear focus on QHSE culture change within the organization. Alshawamikh is focused on delivering great benefits to its shareholders as well as generate employment and entrepreneurship opportunities for the local communities within the concession areas that we support.
Logistics and Operations Support
Workover Services
Production
Wellhead Maintenance Services
Facilities
Pipeline Maintenance
Water Treatment
Sand Sucker
Generator and Valves Maintenance
Sustainable Energy
Intervention and Completion
Slickline
Torque Machine Workshop

Jul 27, 2022
Leadership & Change Management" workshop fo...
Dr. Aflah Al Hadhrami, CEO of Alshawamikh Oil Services Company was invited to present by Alizz Islamic Bank, on "Leadership & Change Management" for the "Ruwad Alizz" Program. The program aims to qualify future leaders of Alizz Islamic Bank.
Jul 26, 2022
PDO's Managing Director, Steve Phimister Vi...
We were honored to host PDO's Managing Director, Steve Phimister at Alshawamikh's Head office today. In-line with PDO's partnership with Super Local Community Companies, a Gemba Walk was conducted.
Jun 09, 2022
Lean Transformation and Continuous Improvemen...
AOS has commenced the Continuous Improvement (CI) – Lean Transformation programs within all its operation sectors
READ MORE

Bahla and Adam
Concession Areas
0+
Shareholders
MEET
Our Clients & Memberships