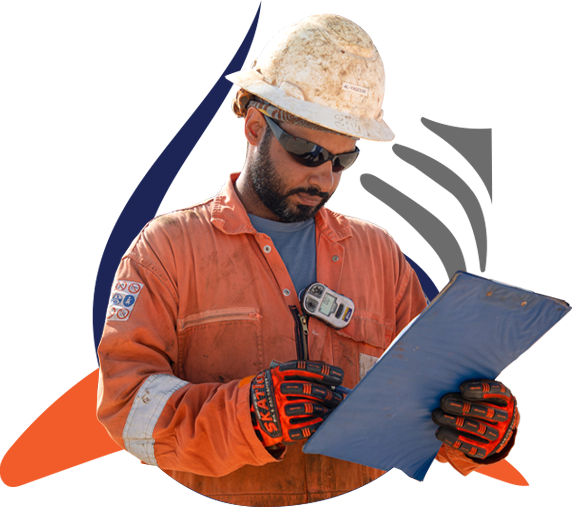 About Us
Alshawamikh is one of the established Super Local Community Contractors (SLCCs). Alshawamikh is progressing very well with a strong focus on business growth and efficiency. We have successfully embarked on a Journey of Excellence with a clear focus on QHSE culture change within the organization. Alshawamikh is focused on delivering great benefits to its shareholders as well as generate employment and entrepreneurship opportunities for the local communities within the concession areas that we support.
Logistics and Operations Support
Workover Services
Production
Wellhead Maintenance Services
Facilities
Pipeline Maintenance
Water Treatment
Sand Sucker
Generator and Valves Maintenance
Sustainable Energy
Intervention and Completion
Slickline
Torque Machine Workshop

Dec 20, 2021
Deal inked for first solar-powered biodiesel ...
Al Shawamikh Oil Services and Wakud company have signed an agreement to install a solar energy system in Khazaen Economic City in the wilayat of Barka
Dec 14, 2021
QHSE Journey 2021
In the presence of guests from the Energy Industry, Alshawamikh Oil Services Company held an event on (The Journey of Excellence in Quality, Health, Safety, and Environment for the year 2021).
Dec 13, 2021
OPAL Award for The Best Practice
Alshawamikh Oil Services Company was rewarded with the OPAL Award for best professional practices in the field of health, safety and environment.
READ MORE
Bahla and Adam
Concession Areas

0
Shareholders